Top 10 Mobile App Business Ideas for 2017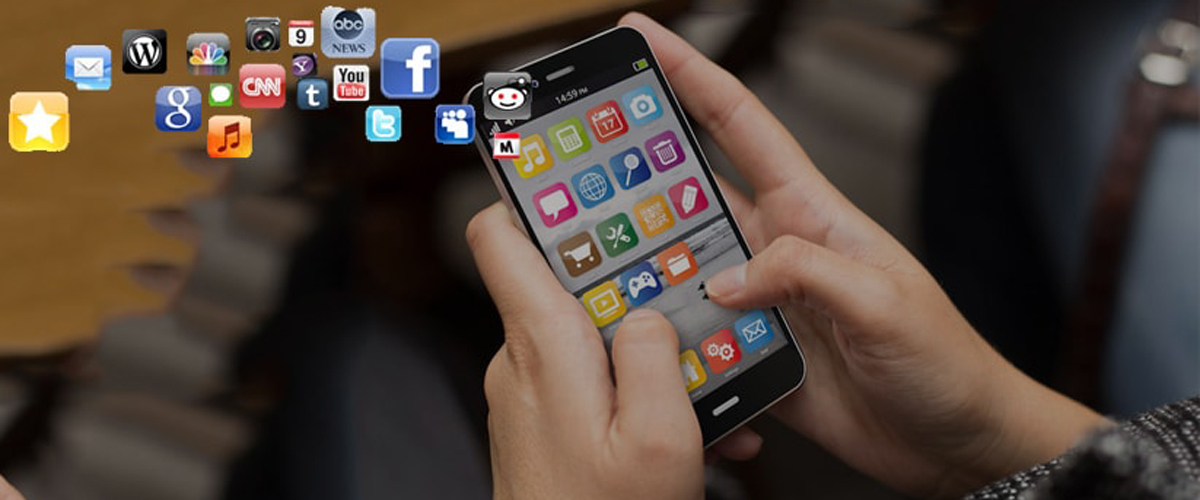 As the calendar changes, new trends start to appear. Talking about mobile app development, there are surely some amazing mobile app business ideas that are expected to rock in 2017. If you wish to start with the mobile app business, but you are still confused with which mobile app to go with, then put an end to all the doubts.
This post talks about the top 10 mobile app business ideas that are going to lead the markets in 2017. So before hiring professional app developers, go through these mobile app business ideas.
1. Fitness App
If you are into fitness yourself, then you can use it as a good way to earn money. Have a unique fitness app designed for those who strive to stay fit and healthy. Using this interesting mobile app, users would everything about fitness like what their fitness level, keep track of their fitness levels, work on improving health.
2. Travel App
We all love to travel and with travel apps, it is made so much easier. You can hire app developers to create a smart travel and tourism app which offers the best of the information, deals and booking to make the holidays more fun.
3. Grocery Delivery App
Solve everyday grocery hassles with a grocery delivery app which help you connect your customers with their grocery stores and have their orders delivered at their doorstep. This is another mobile app business idea for 2017 which can help you generate greater revenues.
4. eCommerce Store App
If you wish to sell your products to larger audiences, then you can have your own eCommerce store app. With your own marketplace, you can sell in greater numbers without having to manage a concrete store. Save on your overheads with an online store app which promises to boost your sales.
5. Hotel Booking App
Hotel booking is made easier with such apps. Establish a connection between various small hotels and apartments on rents with a help of mobile app. This is another tourism app which helps you make money based on the commission you get on each booking that has been made. With engaging app and impressive appeal, you can surely have more users of your application.
6. Car Sharing Mobile App
Make car sharing possible with a real time mobile app which helps you save your money by helping you connect with people with whom you can share your car. Just share your car details along with share costs and the number of co-riders you are looking for and you can find people with whom you can share a car. This is another smart mobile app which can click this year.
7. Event Planning App
With such an app, you can manage all special events of your life by organizing them with perfection. Event planning helps send invitations, share the event and its details across social media. If you are a startup in event management then this kind of an app gives a wonderful boost to your business. You can later add on more services to the application which can include taking catering bookings etc.
8. On Demand Cab Booking App
You can also have an app designed for connecting taxis with the ones looking for their services. It easily tracks the nearby drivers and connects them with the person looking for the cab service. You can again more lots of money with this simple app because there is an increasing demand for cab services everywhere.
9. Home Security Solution App
Now you can also secure your home using a home security app which comes with various security features. You can have an app designed across this concept as there is a huge market for such an app looking for options.
10. Dating App
This is another interesting mobile app. Young businessmen are finding it another business idea to make good money. There are various such apps available in the market and they are attracting various users because of their dating concept.
We are a popular Android and iPhone app development company in Canada and you can contact us to hire professional app developers.
If you wish to have an iOS or Android App Development get in touch with us and let's Build the app/solution that's going to be viral make you rich.
Call us today at 647-795-8696 or click here to book your appointment.